State-of-the-art operation theatres, manned by a team of experienced technicians, nurses, anaesthesiologist and leading surgeons.
Our Labour, Delivery and Recovery (LDR) rooms are designed to ensure the comforts of home but they're also well-equipped with all the medical technology essential to ensure a safe delivery.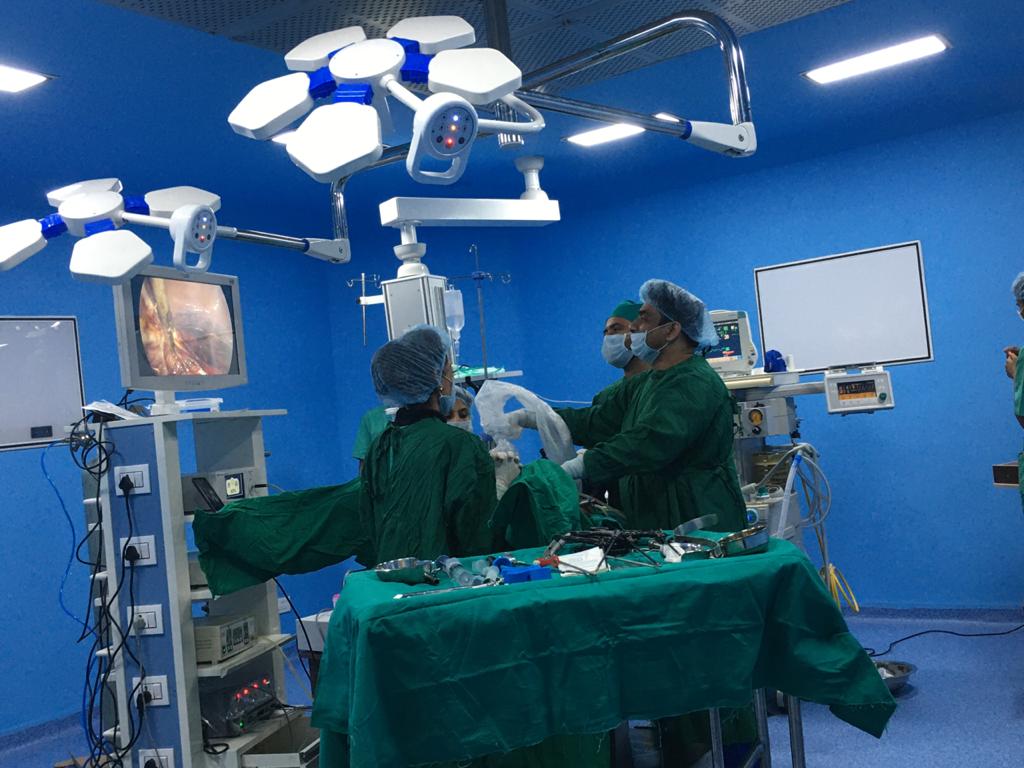 Strict aseptic precautions and a sterile atmosphere is maintained using special filters for all operation theaters across all facilities.
The team of highly experienced doctors ensure that surgical procedures can be convenient and comfortable for you. The Operation Theatre department pride themselves on delivering high quality of care in a clean and friendly environment. The team understands that you may be anxious or nervous prior to an operation and will do all that they can to put you at ease.