With state of art technology and with Best Gallbladder Surgeon Dr. Raman Singla, Radiance Hospital is amongst the best gallbladder stones surgery hospital in North India.
COMPLICATIONS THAT CAN ARISE DUE TO UNTREATED GALL STONES
Acute Cholecystitis: Infection of gall bladder causing severe pain in right upper abdomen persisting for many hours.
Rupture of Gall Bladder: Sometimes the gall bladder wall can rupture due to severe infection and pus formation especially in diabetics.
Jaundice: When the gall stones slip into the bile ducts, it can lead to jaundice.
Pancreatitis: When the stones from gall bladder slip into the pancreatic duct, it can lead to a life-threatening condition called pancreatitis.
Cancer of Gall Bladder: When the gall bladder stones are present for a long time , it can even lead to gall bladder cancer.
BEST TREATMENT OF GALL BLADDER STONES at Radiance Hospital Mohali: SINGLE INCISION LAPAROSCOPIC CHOLECYSTECTOMY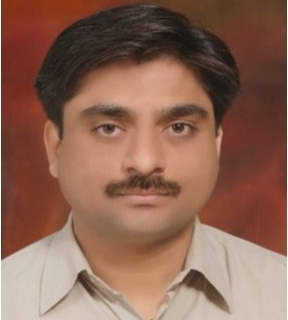 Dr. Raman is a pioneer in the field of Surgery in gynaecologic cancers & advanced laparoscopic surgeries. Dr. Raman Singla is one of the most eminent experts in Surgical Oncology & advanced laparoscopic surgeries with extensive experience of 20 years in open Laparoscopic surgeries. He is able to offer surgical procedures with shorter hospital stays and faster recovery time for gynaecological cancer patients