𝗖𝗔𝗥𝗕𝗢𝗫𝗬 𝗧𝗛𝗘𝗥𝗔𝗣𝗬
Is a popular treatment that has made its way into the aesthetics industry in recent years. It has a necrotizing effect on fat tissue fat cells, stimulates blood flow, improves the skin's elasticity, and reduces the appearance of cellulite. It has also become a popular treatment for stretch marks.
A new addition to our Radiance Cosmetic lounge, REVOXY CARBOXYTHERAPY
It is the administration of carbon dioxide [CO2] gas for therapeutic purposes.
This amazing and safe procedure treats a number of indications including:
Cellulite & Fat Loss
Dark Eye Circles
Skin Rejuvenation
Hair Loss
Stretchmarks
Scars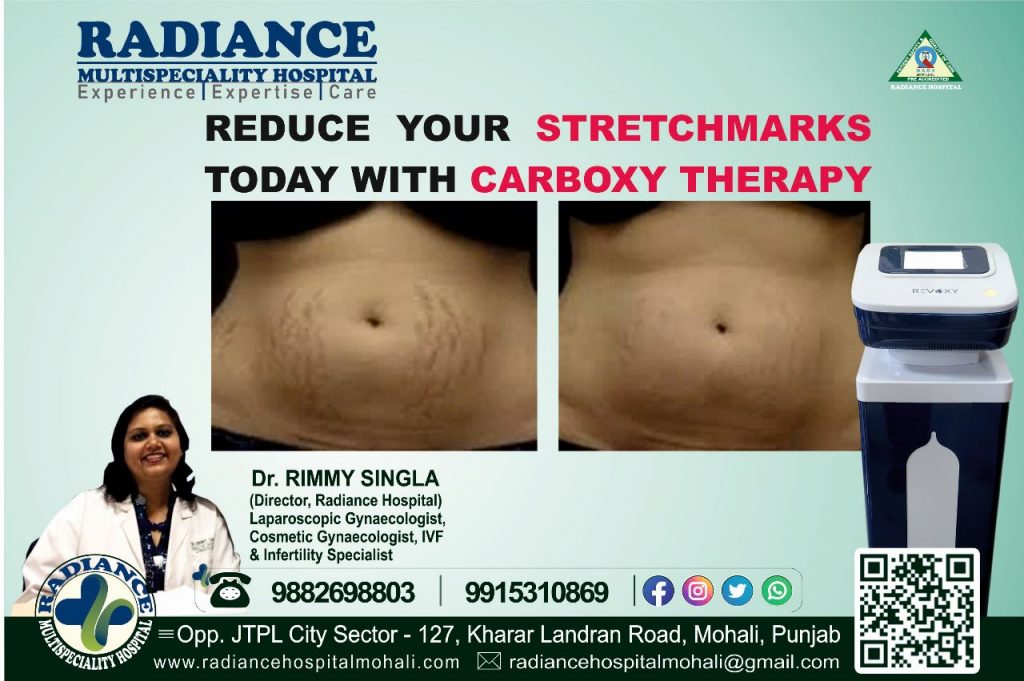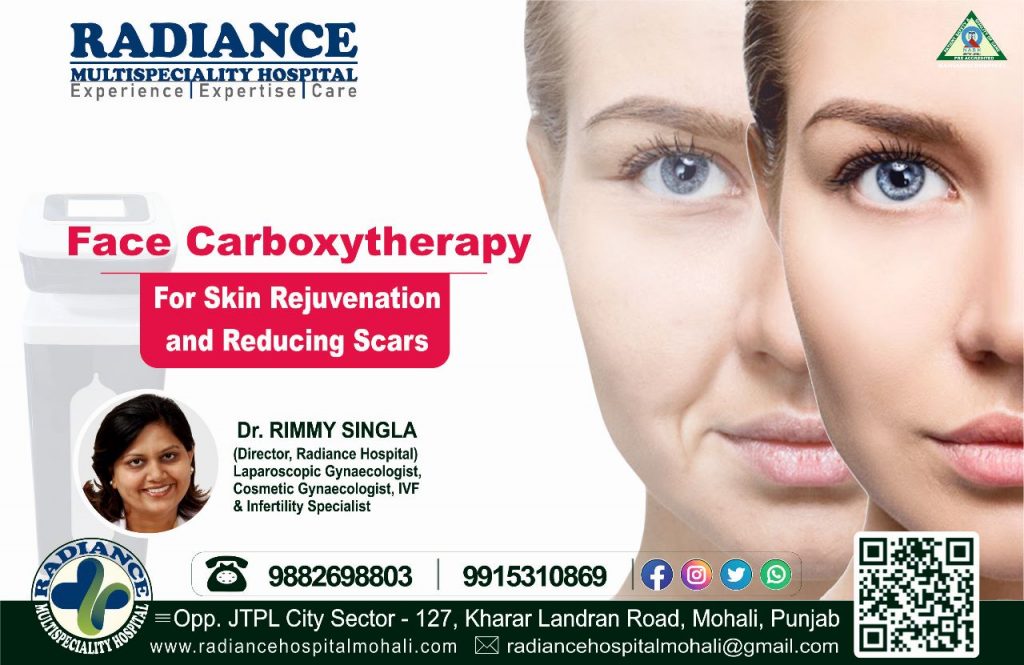 For an appointment Please contact on
9882698803
9815500448